SHOTS OF SCREENS!!
I KEEP TRYING TO MAKE FRIENDS ON THE INTERNET BUT THE PEOPLE WON'T TALK TO ME OR THEY GET ANGRY WHY CAN THE INTERNET NOT GIVE ME ANY FRIENDS??
BAD PICTURE!!
CONCENTRATION!!
FOREST FLOOR FOOD!!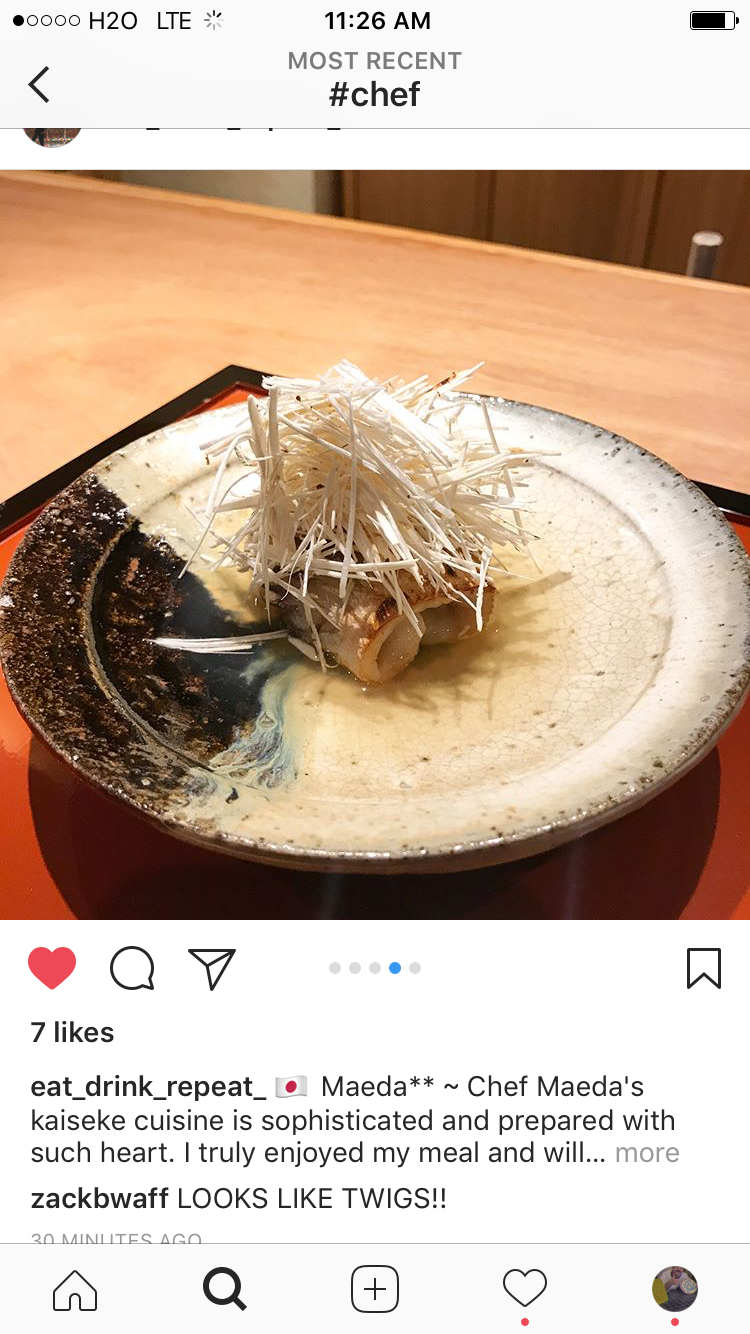 HOW DO YOU NOT GET FAT I GUESS WITH ALLAH??

HUMAN MEAT???!!!??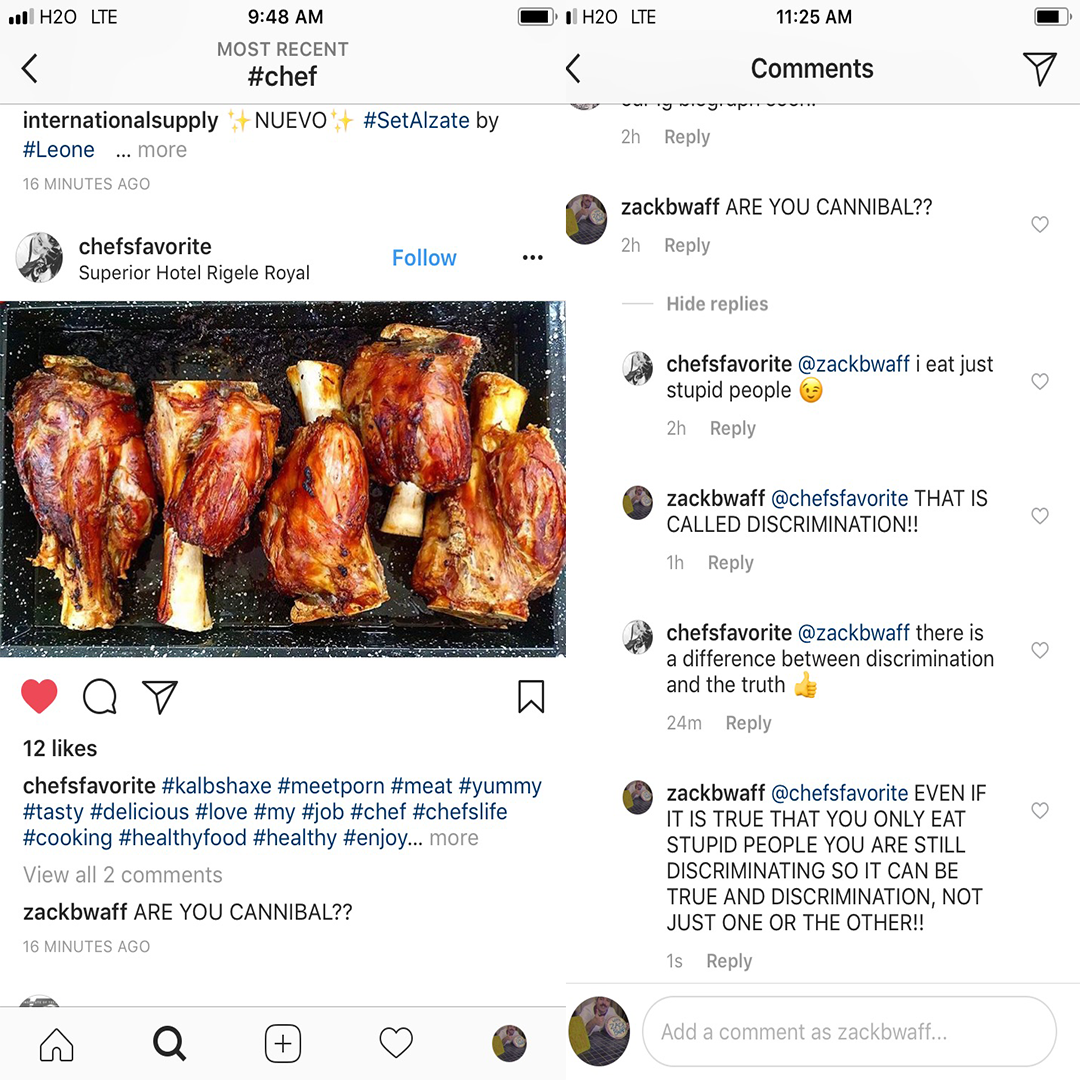 LEATHER IS SKIN, RIGHT???!!
WHY DO SO MANY PEOPLE COOK WITH THEIR POO??
SERIOUSLY THOUGH WHY IS RICE SHAPED LIKE THAT??
THESE ONES MAKE ME FEEL ICKY!!
SO MANY GOOD PHOTOGRAPHERS!!
NONE OF THESE THINGS EVEN LOOK LIKE YOU CAN EAT THEM EXCEPT THE BANANA CAKE WHICH IS SO DREAMY!!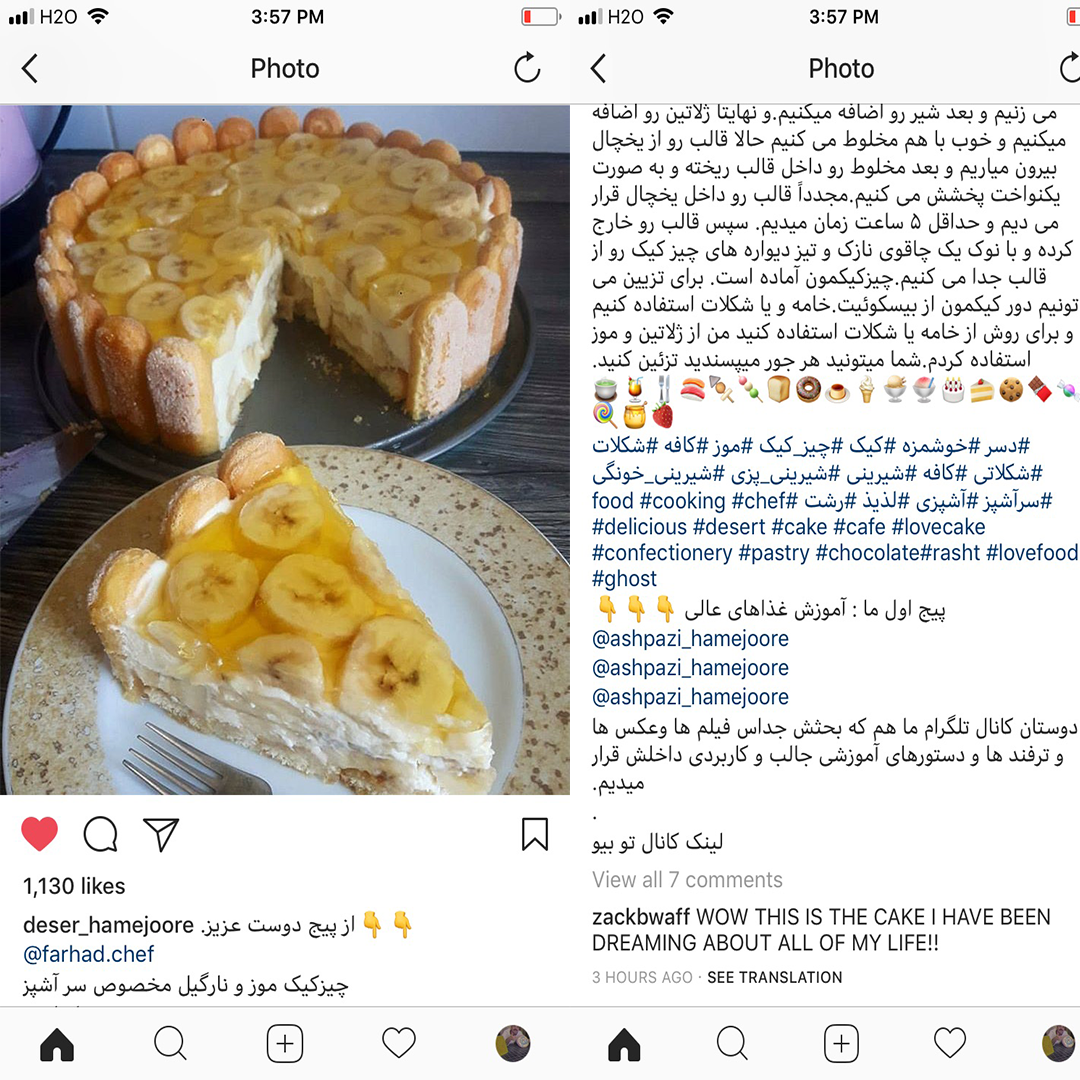 FLESH IS SUCH A FUNNY WORD!!
I WOULD LIKE TO CONSIDER ALL OF THESE PEOPLE MY FRIENDS BUT I DO NOT THINK THEY WOULD CONSIDER ME THEIR FRIEND AND FRIENDSHIP CANNOT BE A ONE WAY STREET I HEARD!!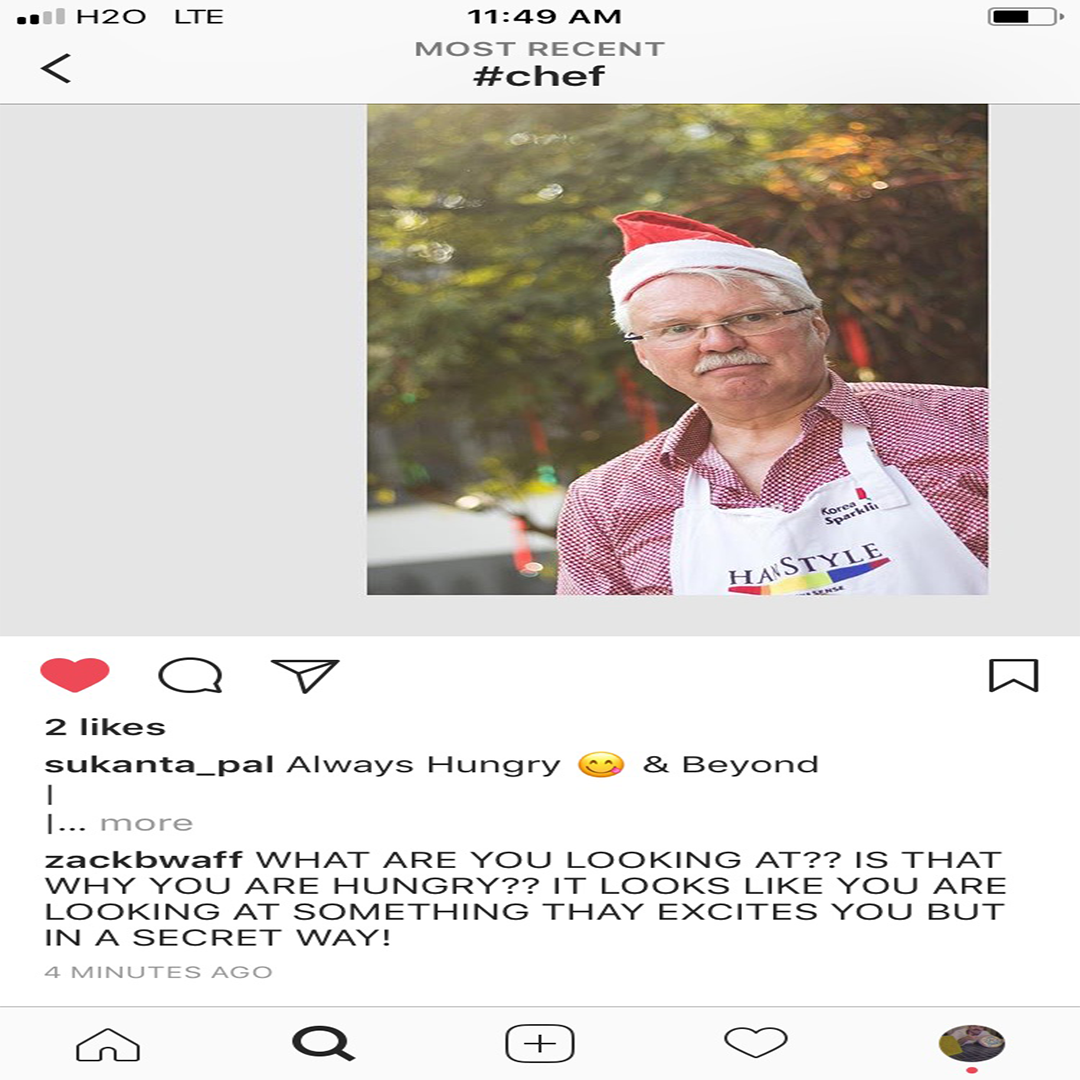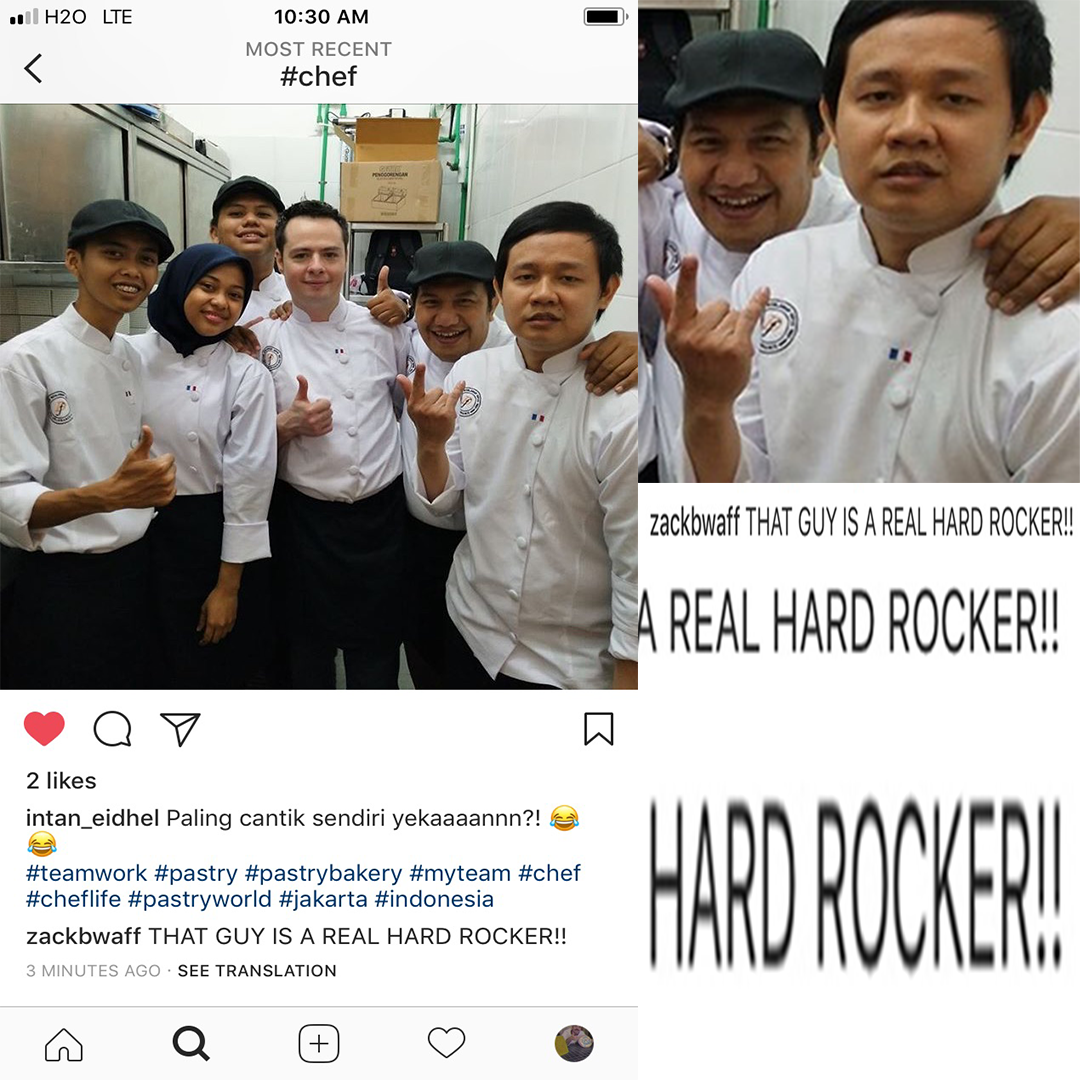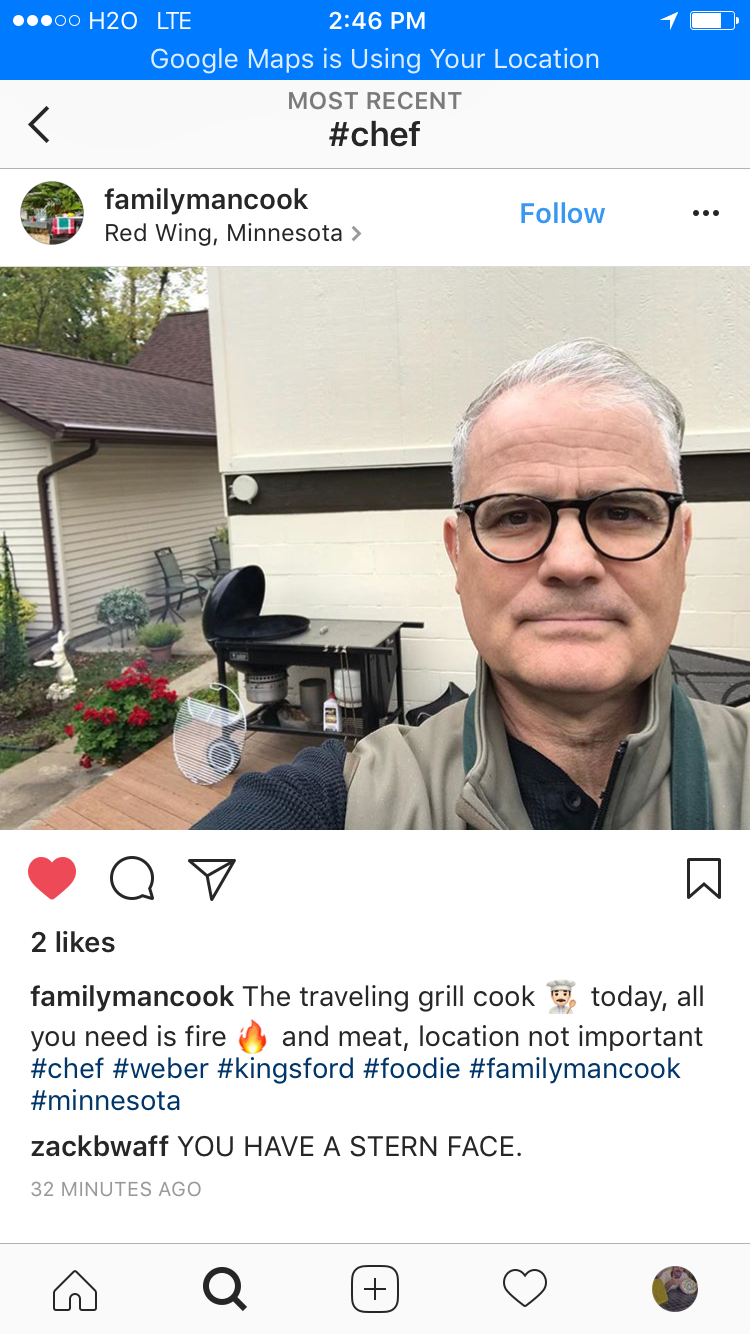 I ASK A LOT OF QUESTIONS AND I GET LITTLE ANSWERS!!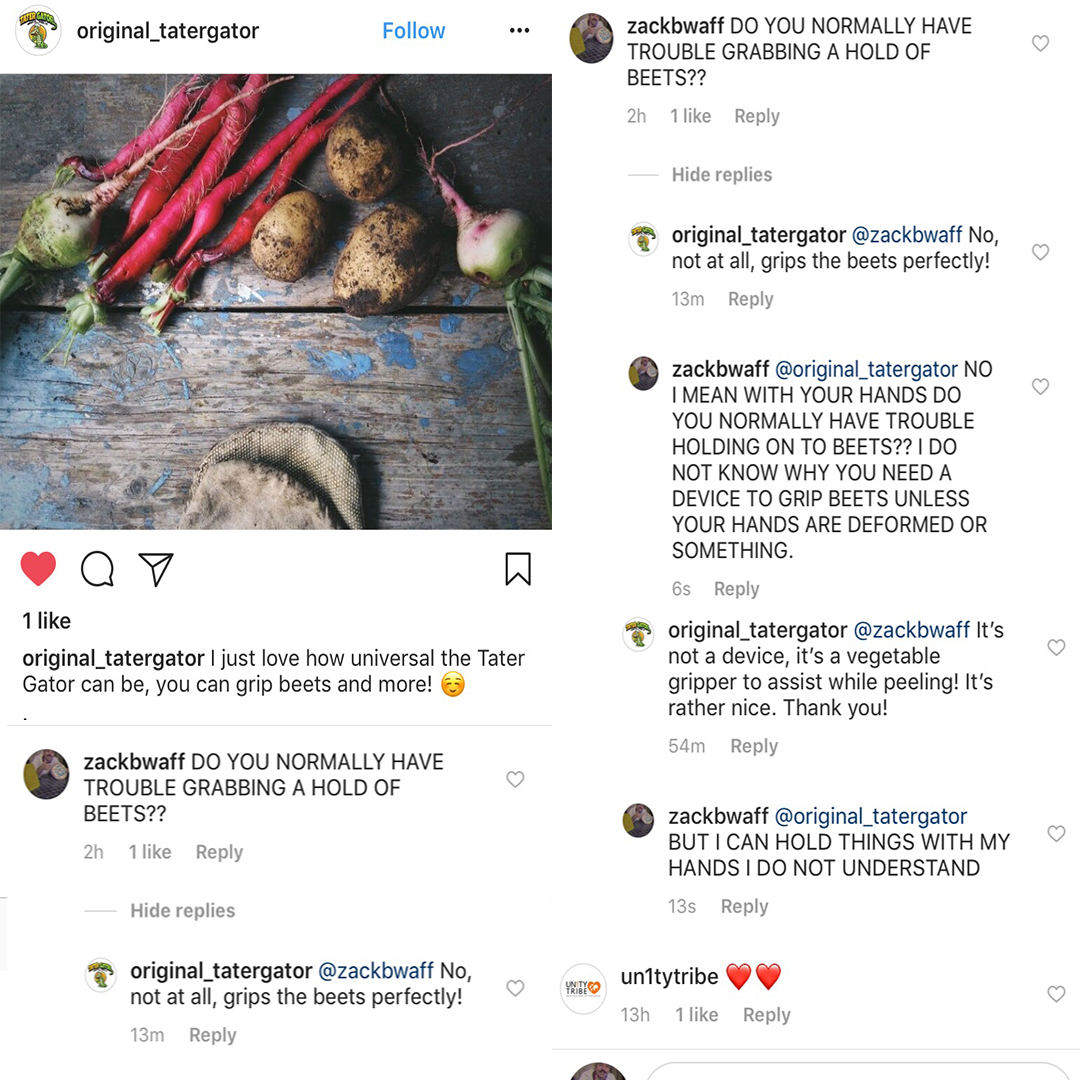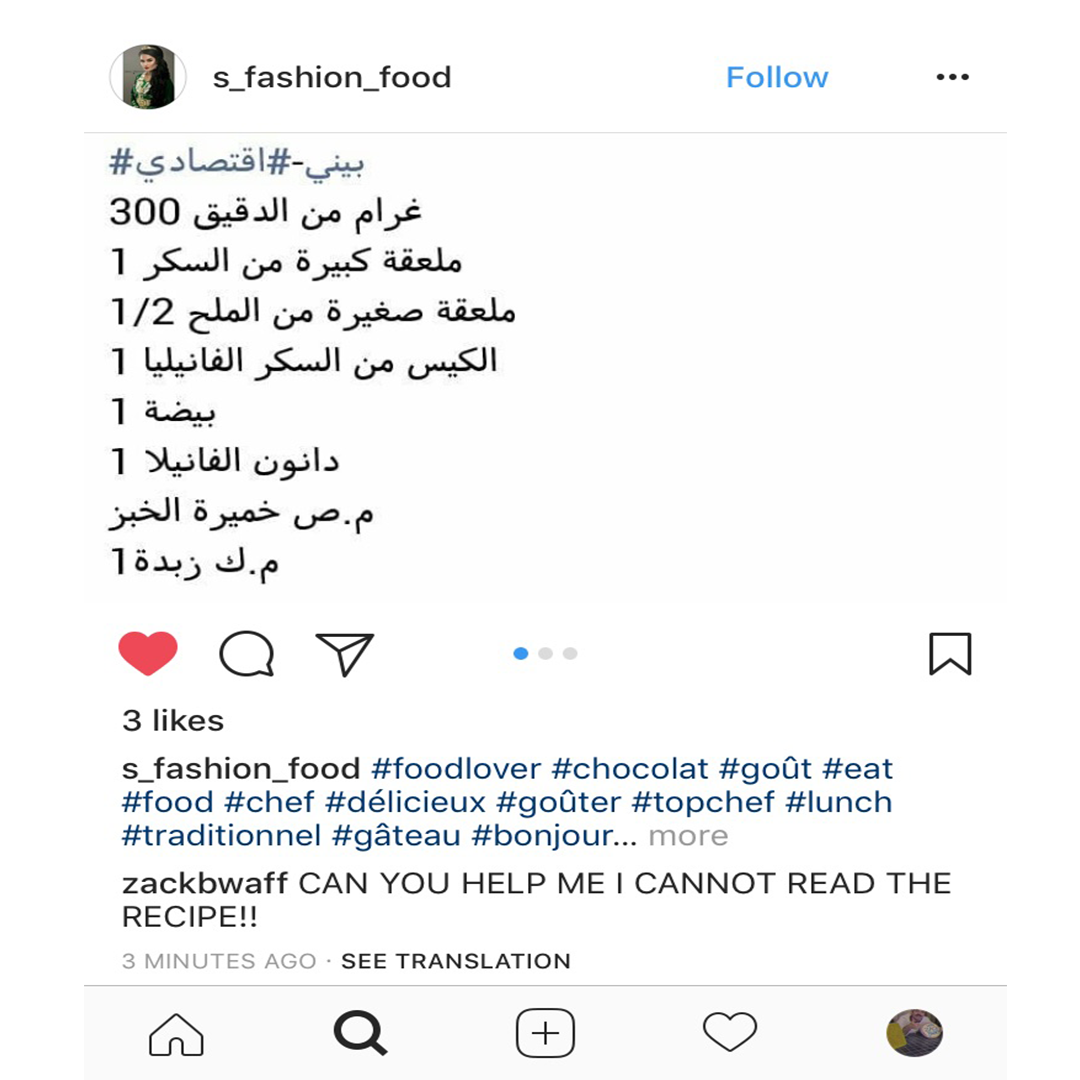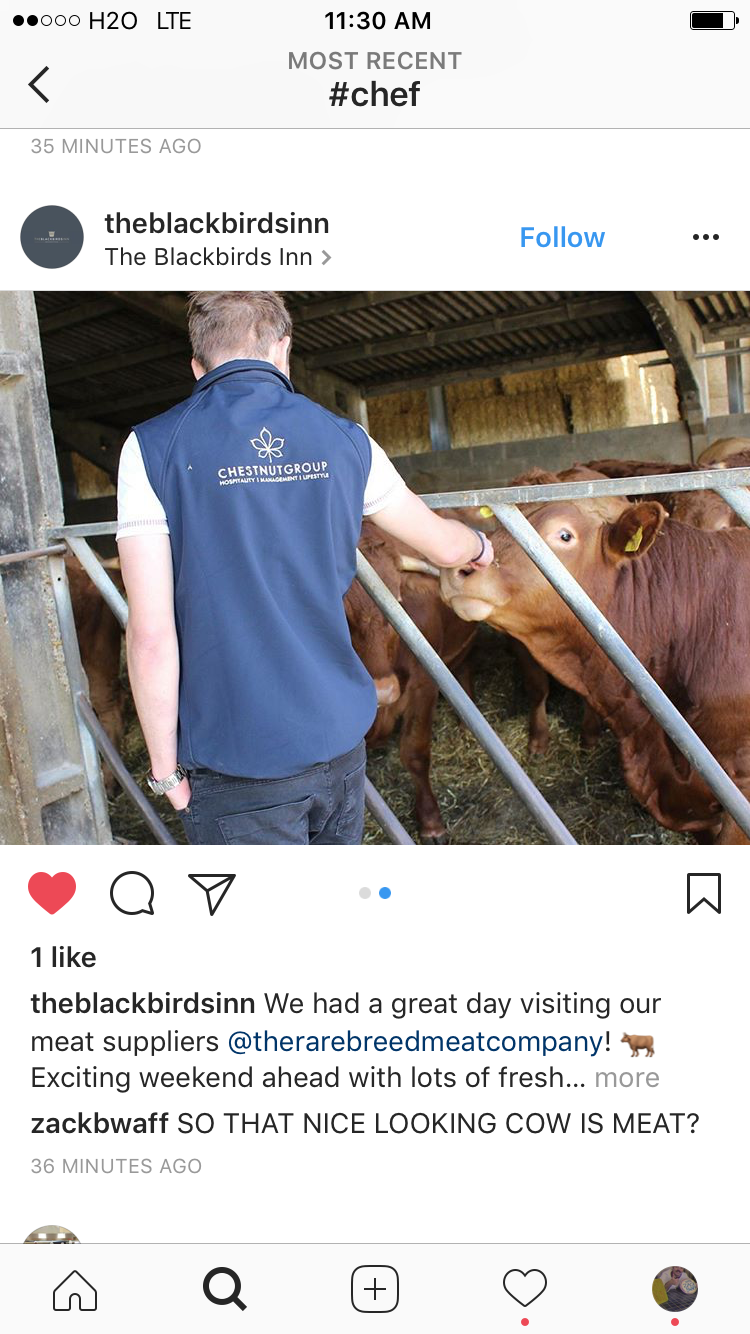 WHY DO MY DREAMS KEEP COMING INTO MY REAL LIFE???